Close to downtown 
& Spot on the Dock
Ship store with food, beverages, and more
Full service, 
100 foot gas dock
Non-ethanol gas, diesel, fuel additives, and free pump outs offered
Private bathrooms and showers
Nestled in the heart of the Burlington waterfront, Ferry Dock Marina is the perfect place to spend a few nights on your boat this summer.  Overnight stays include access to top level shower, bathroom and laundry facilities, complimentary 30/50A power and wifi, and close proximity to fantastic local restaurants and shopping. 
We do have a waitlist for July 3rd and 4th and we ask that you contact us for more information.
Peak Season Rate
$3.00/ft (6/12-9/17)
Shoulder Season Rate
$2.75/ft (5/21-6/11, 9/18-10/9)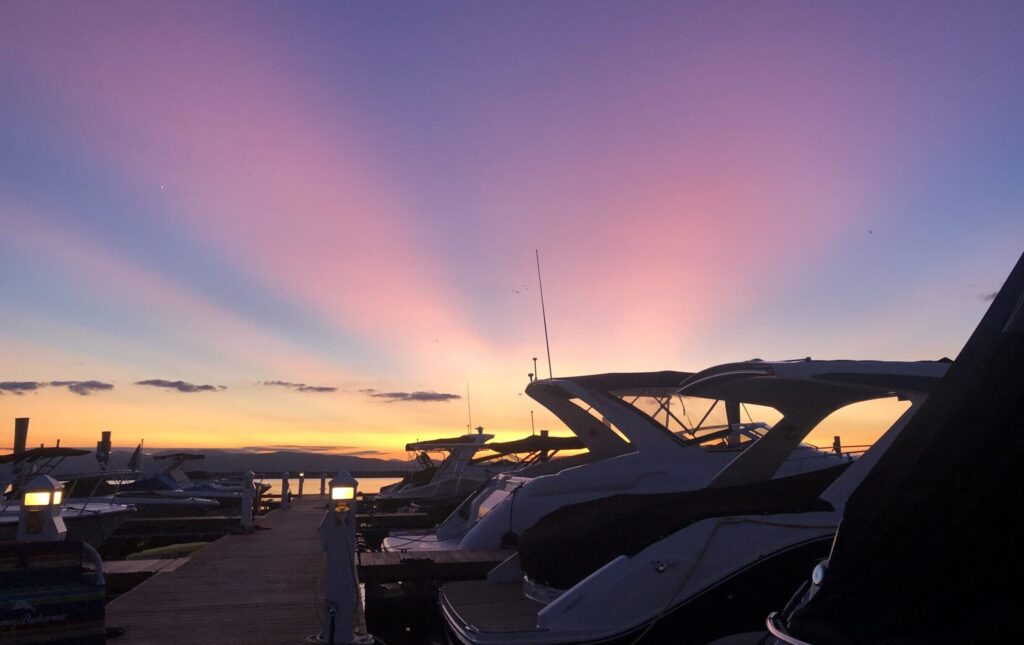 Frequently Asked Questions
Facilitating priceless memories